The gift guide for the tech lover in your life. Whether you're looking for a laptop, a drone workshop, or a VPN, you'll find it in this gift guide!
Well-known for their innovative products such as the iPhone, Macbook, and Apple Watch! You can find the perfect gift for the person in your life who loves technology and loves Apple. Two products we recommend include the following: 
iPad 10.2 inch + Apple Pen



With the latest iPad, you do just about anything from running multiple apps, convert handwritten notes to typed text, and mark up anything from screenshots to photos and everything in between! Along with the Apple Pen, you can make your iPad experience even better by easily allows you to take notes, create amazing drawings and animations, and produce music or record a podcast! Here is a video showing how easy it is to

draw on an iPad with an Apple Pen

.
Who it's perfect for: Students, creative individuals, those looking for another gadget that's more portable, small business owners
Apple Watch SE



Do you know someone who wants to keep track of their fitness goals or enjoys being easily in contact with their friends and family? More than just a watch, this device acts as a small phone on your wrist. Features include Apple Pay to easily pay for almost anything, Apple Fitness+ to access workouts, and Family Setup where you can pair a family member's Apple Watch to your iPhone to stay in touch. 
Who it's perfect for: Parents, students, grandparents, people on the go, graduates
ISIC members – Save up on $60 on a new iPad Air and up to $130 on MacBook Pro M1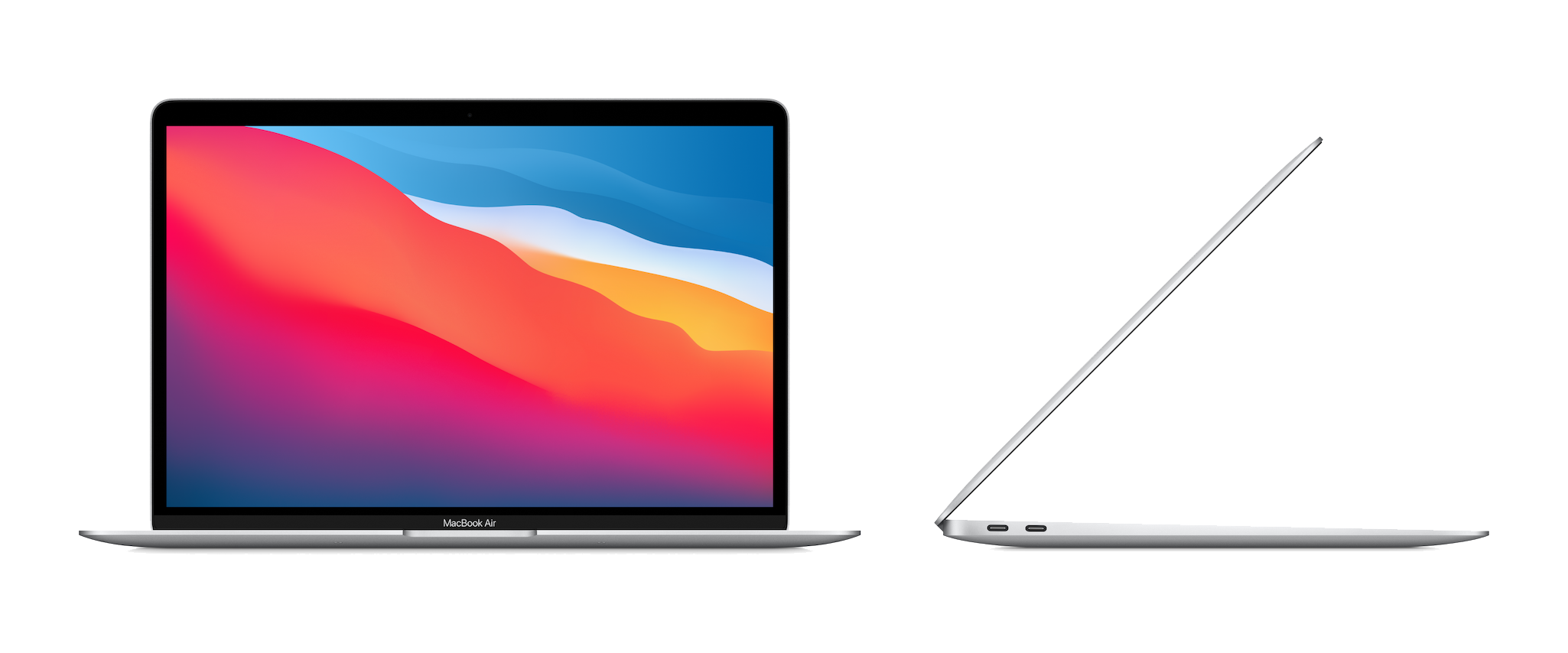 Dell is committed to creating technologies that drive human progress and they believe that everybody should have easy access to the best technology anywhere in the world. Two of their products we recommend: 
This is the laptop for the creative individual. With this laptop you can edit videos and export them faster, immerse yourself in any music, movie, or games you play because the laptop is the first-ever laptop featuring Waves Nx® 3D audio for speakers tuned by multi-Grammy Award® winning producer, Jack Joseph Puig, and displays colours that pop. 
Who it's perfect for: Those in creative professions, hobbyists
Alienware M15 Ryzen Edition R5 Gaming Laptop
With a 3DMark Time Spy score of 10140, the system on this gaming laptop is at Elite-Level gaming meaning that virtually all games on this laptop run at 60 FPS (frames per second) or more at 1440p resolution with the highest graphic settings, and many games also run in 4K resolution. A perfect gift for gamers, other features of this laptop include Alienware Cryo-Tech™ Cooling Technology, a fully customizable lighting system, and more! 
Who it's perfect for: professional gamers, hobby gamers, aspiring gamers
ISIC members – Save up on $60 on a new iPad Air and up to $130 on MacBook Pro M1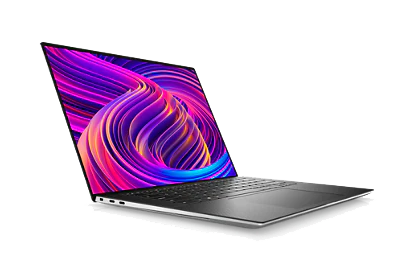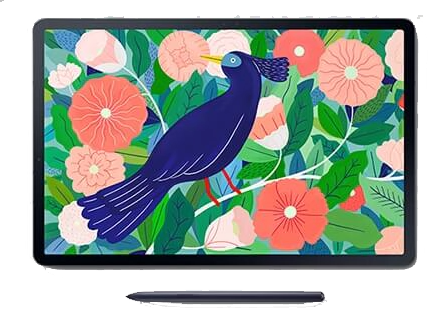 Do you have some who is a big Samsung product user, or is into the latest talent technology? Samsung is the gift for them. Devoted creating superior products and services that contribute to a better global society by placing a high value on its people and technologies. 
Two products we recommend are the Z Flip3 phone and Tab S7 tablets!
Who it's perfect for:
Android lovers, Samsung fans, those looking for a new phone or tablet
ISIC members – Get up to 10% on the price of select products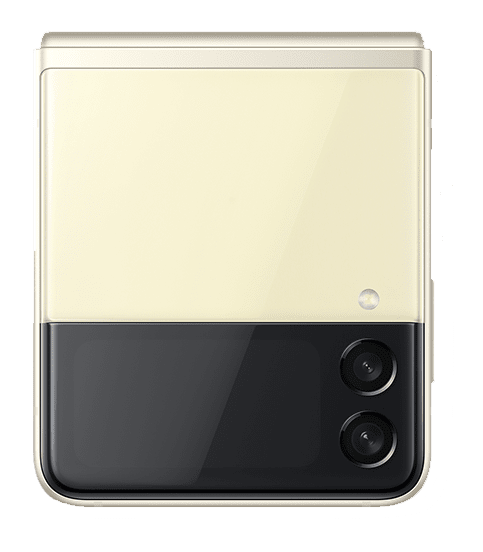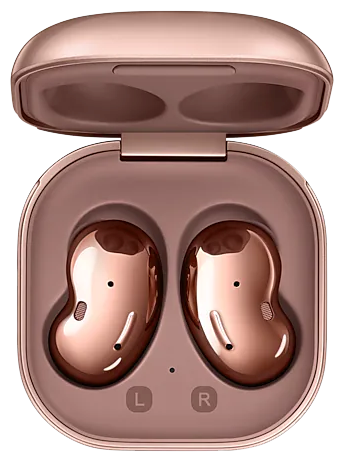 Created for changing people's lives through sport, Adidas Headphones partnered with Zound Industries, a world-renowned manufacturer of audio products. This partnership fuses functional and edge tech with style and performance. Two products we recommend are the following:
Adidas Z.N.E. 01 ANC True Wireless 
These earbuds have a comfort fit designed for all day wear, sweat-proof and water-resistant, and have active noise canceling among other features. If you accidentally forget to fully charge these earbuds, charging them for 15 minutes gives you 1 hour of playtime! 
Who it's perfect for: active people who use earbuds when they work out, athletes, people on the go 
If the person in your life who lives an active lifestyle doesn't love wearing earbuds, the RPT-01 Sport On-Ear is the headphones for them. These headphones are designed for  40+ hours, have ergonomic design that keeps them firmly in place, and has washable parts for those sweaty workouts. 
Who it's perfect for: active people who use headphones when they work out, athletes, people on the go 
ISIC members – Get 30% off Adidas Headphones!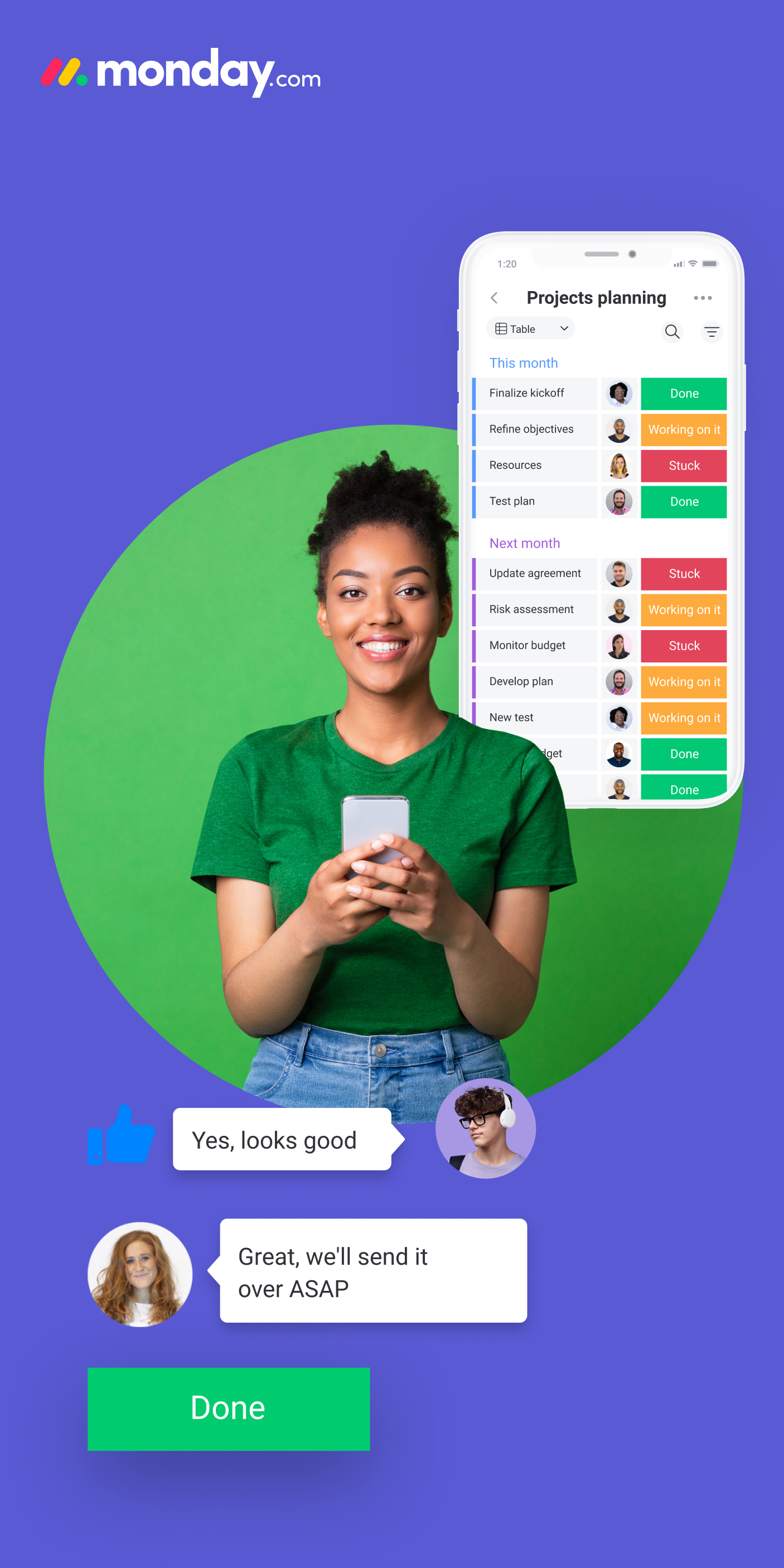 This is the gift for people in your life who love to track the progress of their work whether it's tracking their readings and work for their courses, tracking their extracurricular activities, job applications, and more!
With Monday.com's apps, automation and more, you can customize the platform to work in any way you want. They have a mobile app to add updates to anything you are using on Monday.com.
Who it's perfect for:
students of all ages, student organizations/clubs, remote workers
ISIC members – Free student account for individual students. Free pro account for student clubs.  Extended 28 day pro features trial.
Do you know someone interested in learning about operating drone technology? Or know someone who does? RotorBrains is an organization that specializes in high end aerospace and remote aircraft services.
Give the gift of learning NextGen Tech – only with an ISIC card as an ISIC member, you get access to RotorBrains Interactive eLearning platform and live workshops at significantly discounted rates!
Who it's perfect for:
new tech enthusiasts, drone lovers
ISIC members – 25% Off Drone Training and Workshops!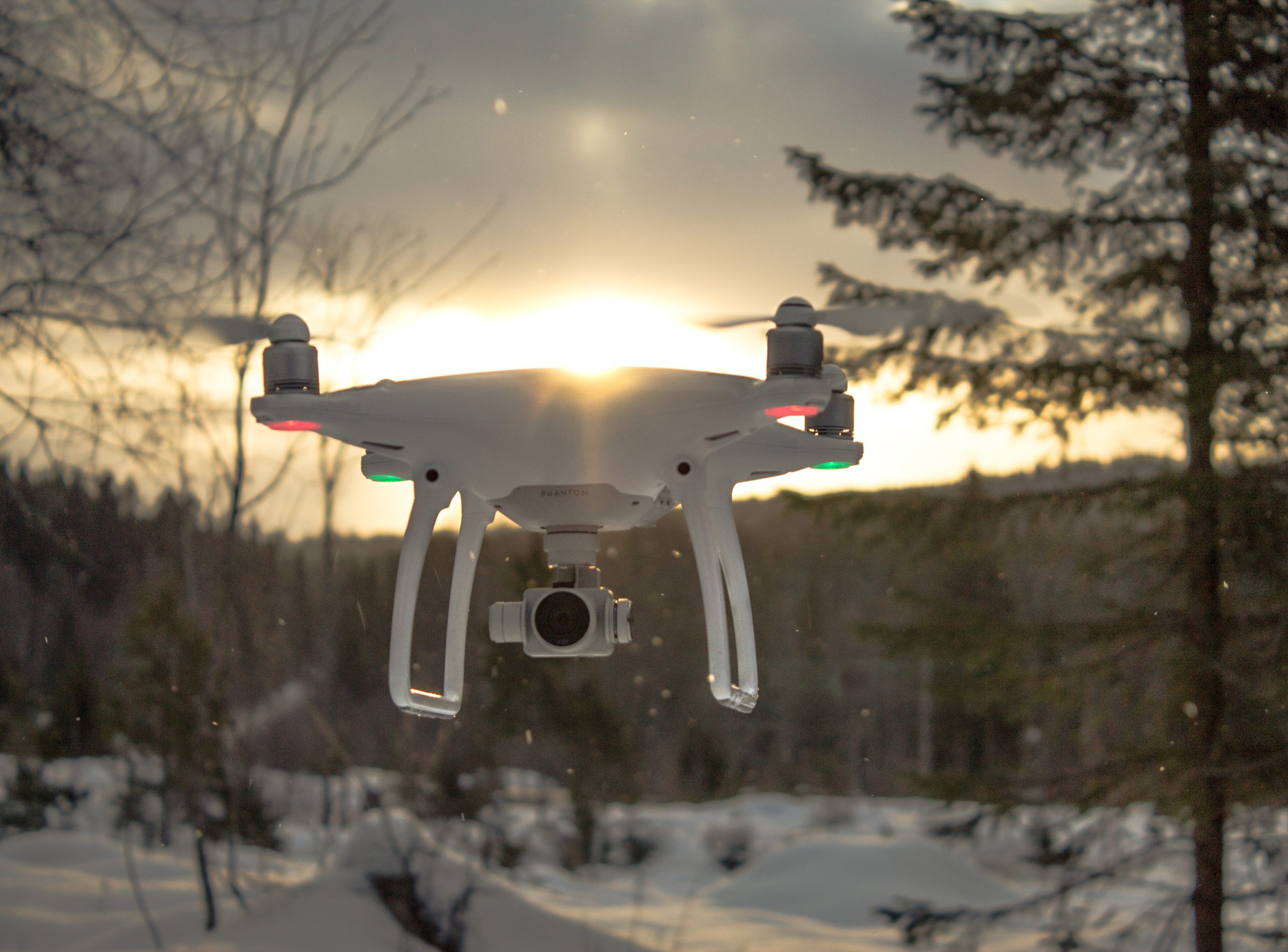 Offering 5400+ secure servers in 59 countries, NordVPN lets you connect to any one of them and enjoy your favourite content no matter where you are. Other benefits to NordVPN include secure internet, uninterrupted streaming, privacy on the go, and more!
Who it's perfect for:
those who want to access the global internet (aka watching TV shows available in other countries), those who want privacy when they connect to public wifi 
ISIC members – Get 73% off the 2-year plan
Reedem this offer here