Myprotein smoothie recipes that look as good as they taste!
Are you bored of the same pre and post-workout shakes? Change it up with these amazing Myprotein smoothie recipes! As an ISIC discount cardholder,  you can take advantage of 40% off online purchases at myprotein.ca!
Energising Peach
Looking to start your workout out the right way? Maximize your performance and get a big boost of energy with these simple ingredients.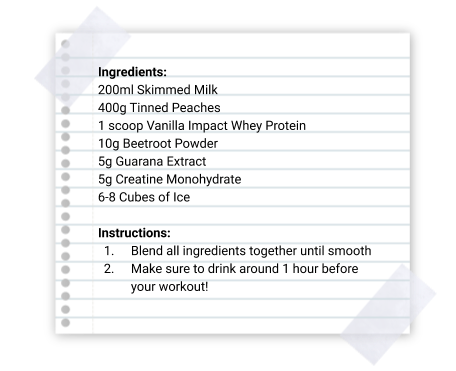 Toffee Popcorn Sundae Smoothie
Get a hit of protein and carbs by indulging in this amazing post-workout smoothie recipe!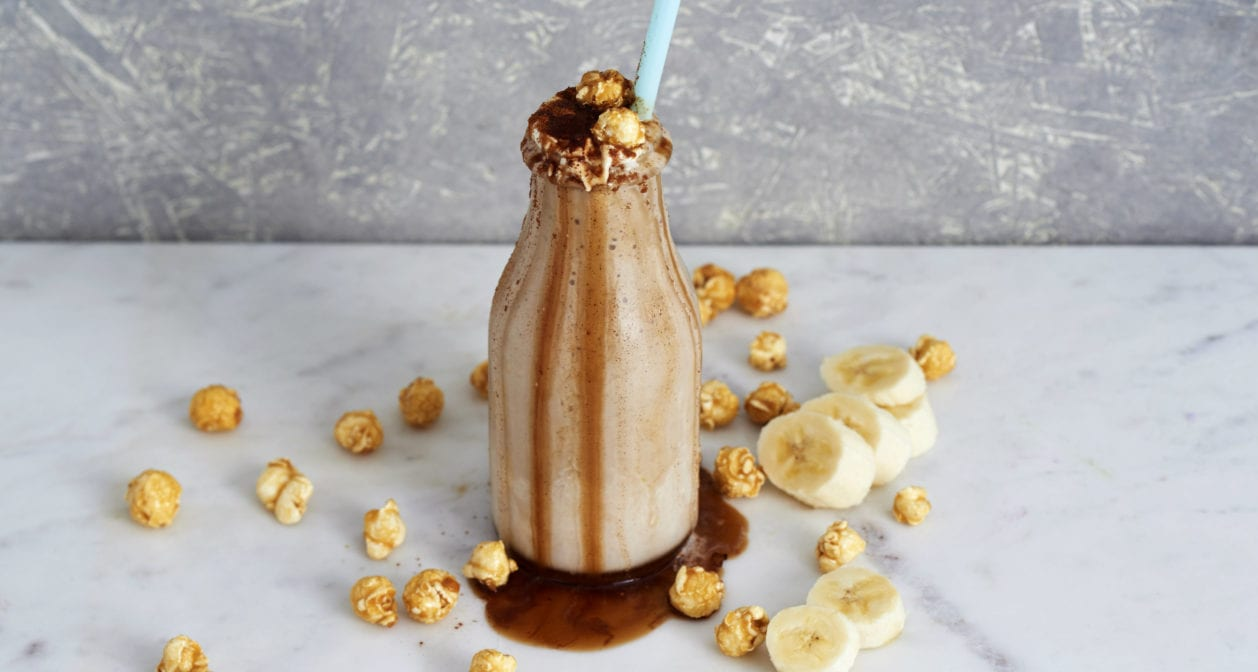 Blueberry Banana Swirl
Want to treat yourself with a post-workout that practically tastes like a desert? This is the one for you!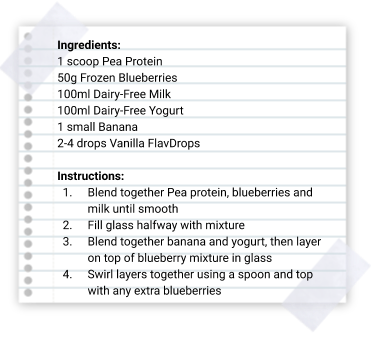 Layered Berry Chia
This smoothie provides so many health benefits, is rich in antioxidants, and full of flavour!
Vanilla Creme Frappe
Delicious and it enhances muscle repair during recovery – what else could you want?