Thank you for participating in our campaign!
On September 7, 2021, we launched our back-to-school 2021 campaign. For this campaign, we worked closely with a number of our brand partners to promote our top 15 back-to-school offers, hosted a virtual trivia event, and ran a giveaway! Plaza Premium Lounge (link to offer), Wondershare, and Herschel (link to offer) were among the new brand partners that we launched offers with during this campaign.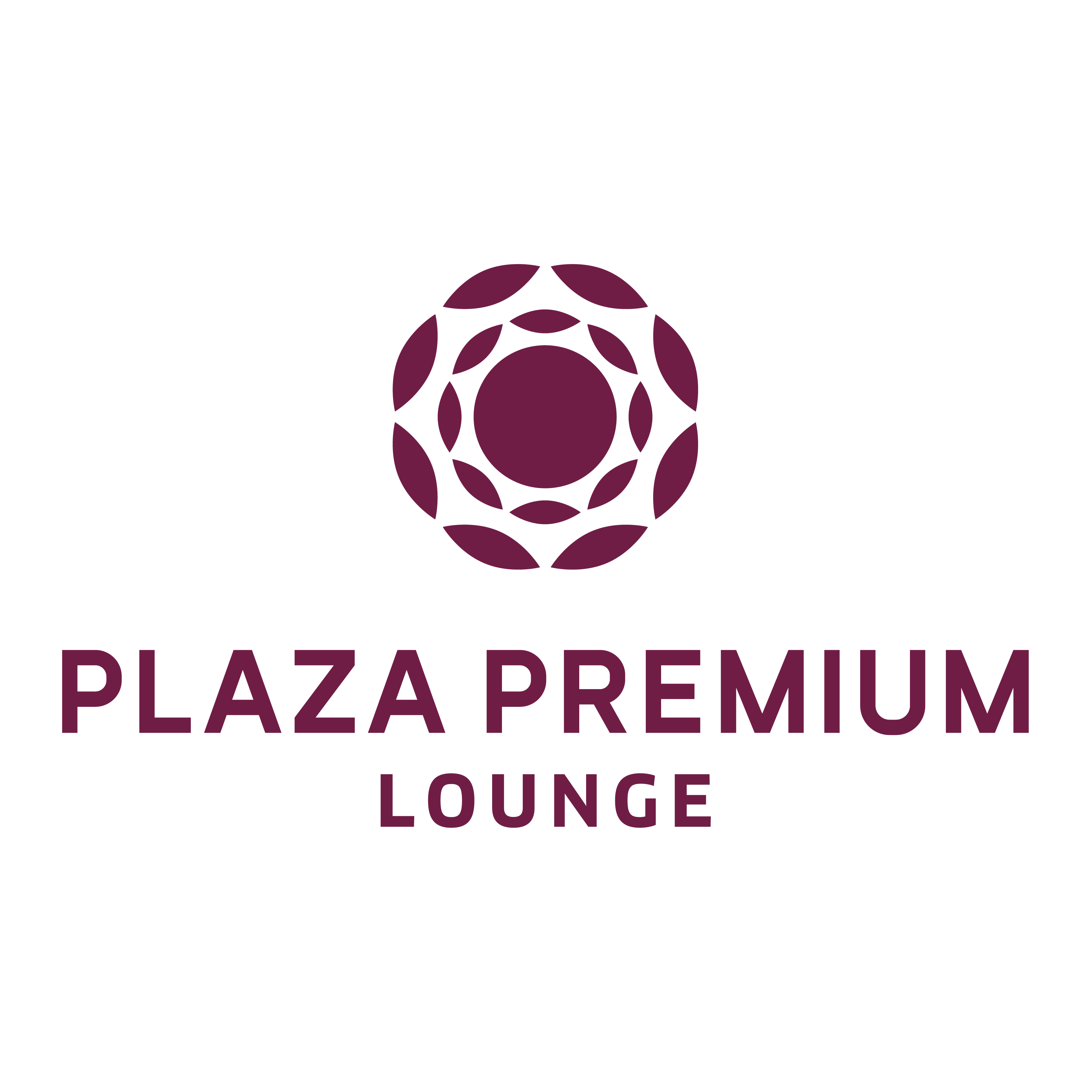 Our main event for this campaign was our virtual trivia event that we co-hosted with TriviaHub, a virtual trivia company. Students from all over the country joined the event that lasted for an hour and included three rounds focussing on Canadian facts, pop music, and ISIC Canada and The Canadian Federation of Students.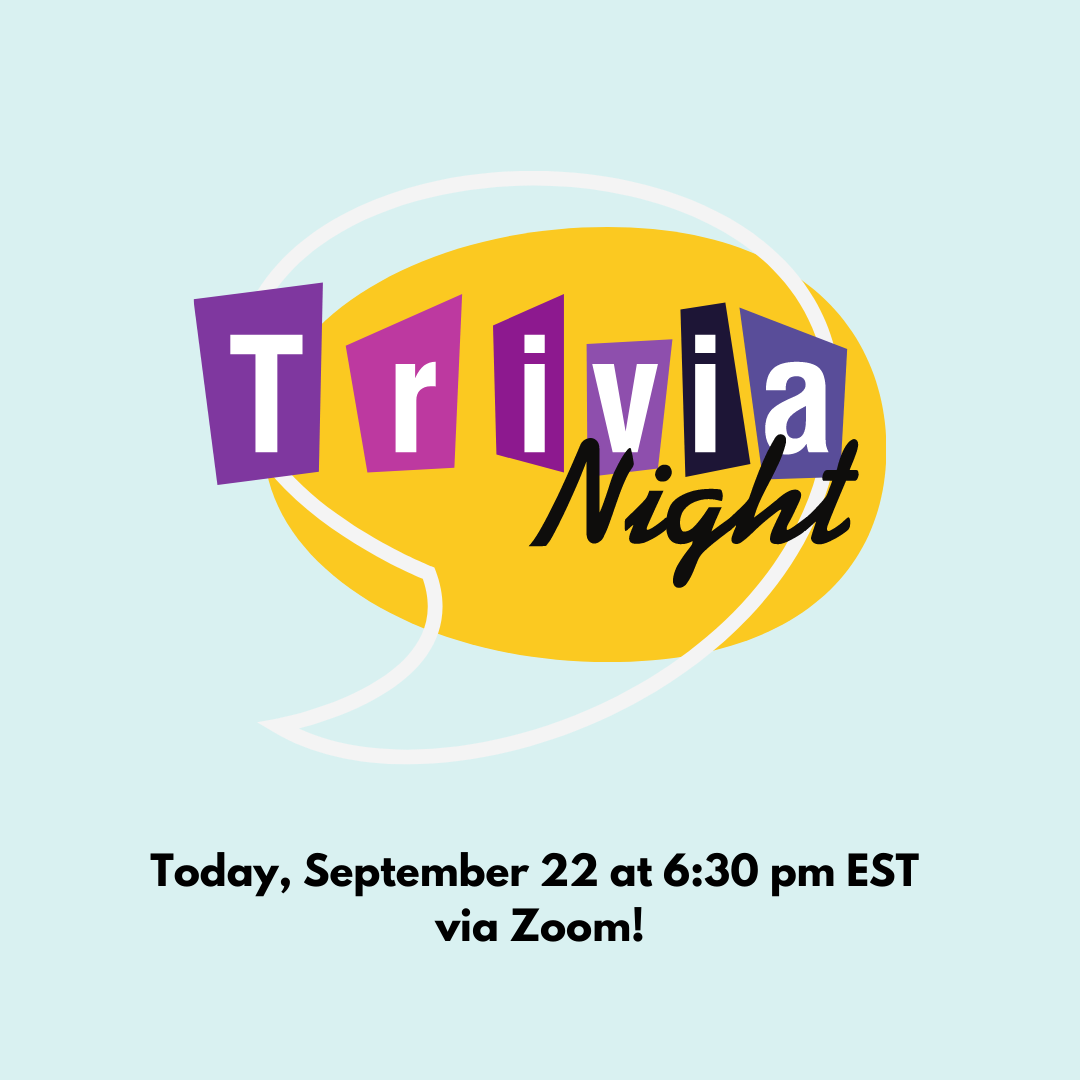 Our main two sponsors of the event were Choice Hotels and Samsung. Choice Hotels launched a new initiative called the "Choice Hotels Student Discount" where students get 10% off their stay for any type of travel.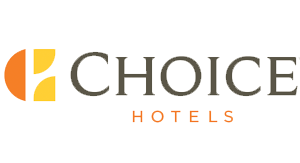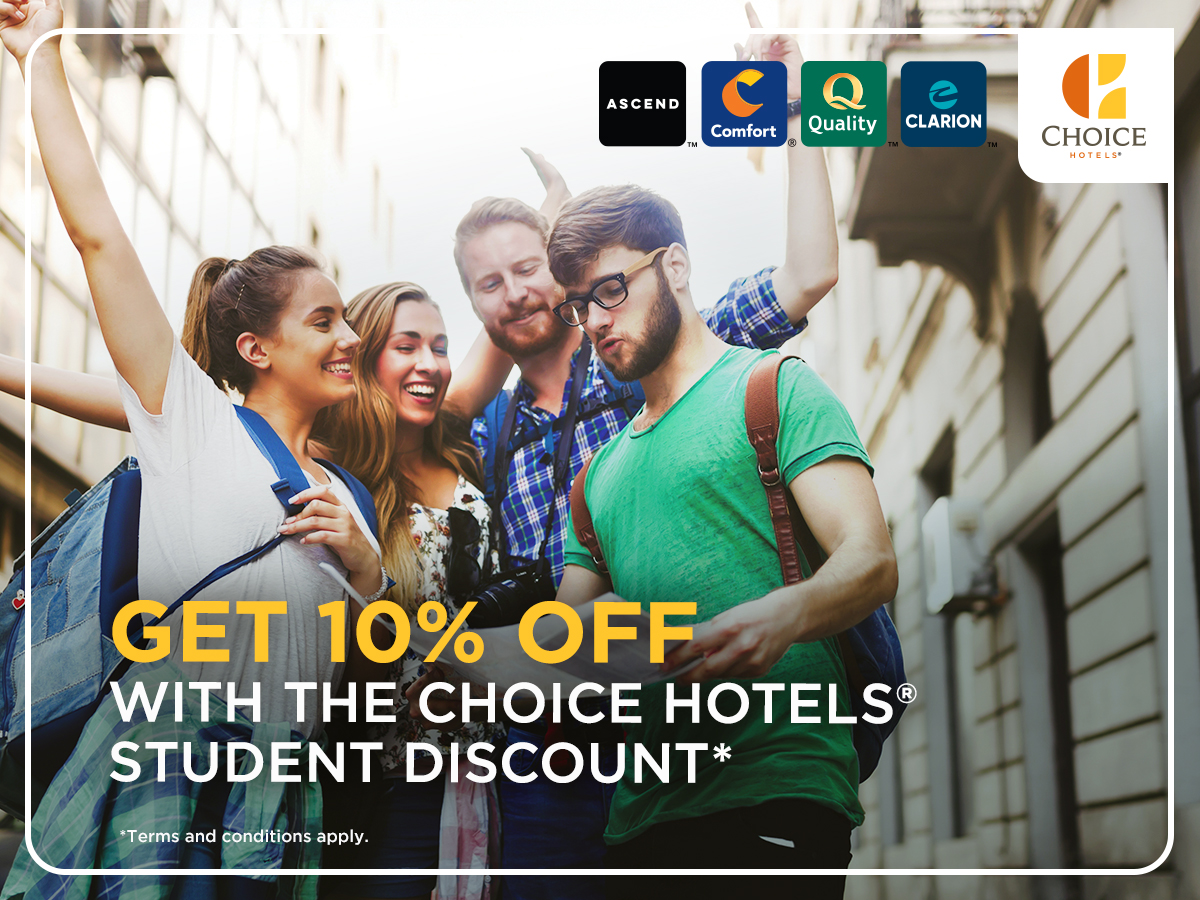 This discount also applies to students in need of longer-term accommodations. A bonus to this discount? Students like you can share the discount with family and friends in town for events like graduations! You can find out more about this initiative here. 
Samsung generously provided a number of products to give to our first-place winners! A big thank you to both Choice Hotels and Samsung for sponsoring our event!
Apart from our trivia event, we also partnered with our brand partners to host a giveaway on our social media accounts. We partnered with FlyOver Canada, Contiki, and The Royal Ontario Museum. Thank you to all three brands for their generosity!
We want to thank all of our brand partners, especially those who took part in our campaign for their support, we truly could not have done this without you!
To the students who took part in our campaign, thank you so much for taking time out of your busy schedules to engage with us in our campaign. Everything we do at ISIC Canada is to help provide you with great student discounts in Canada and abroad when you travel!